The Mystery of Ainsley Castle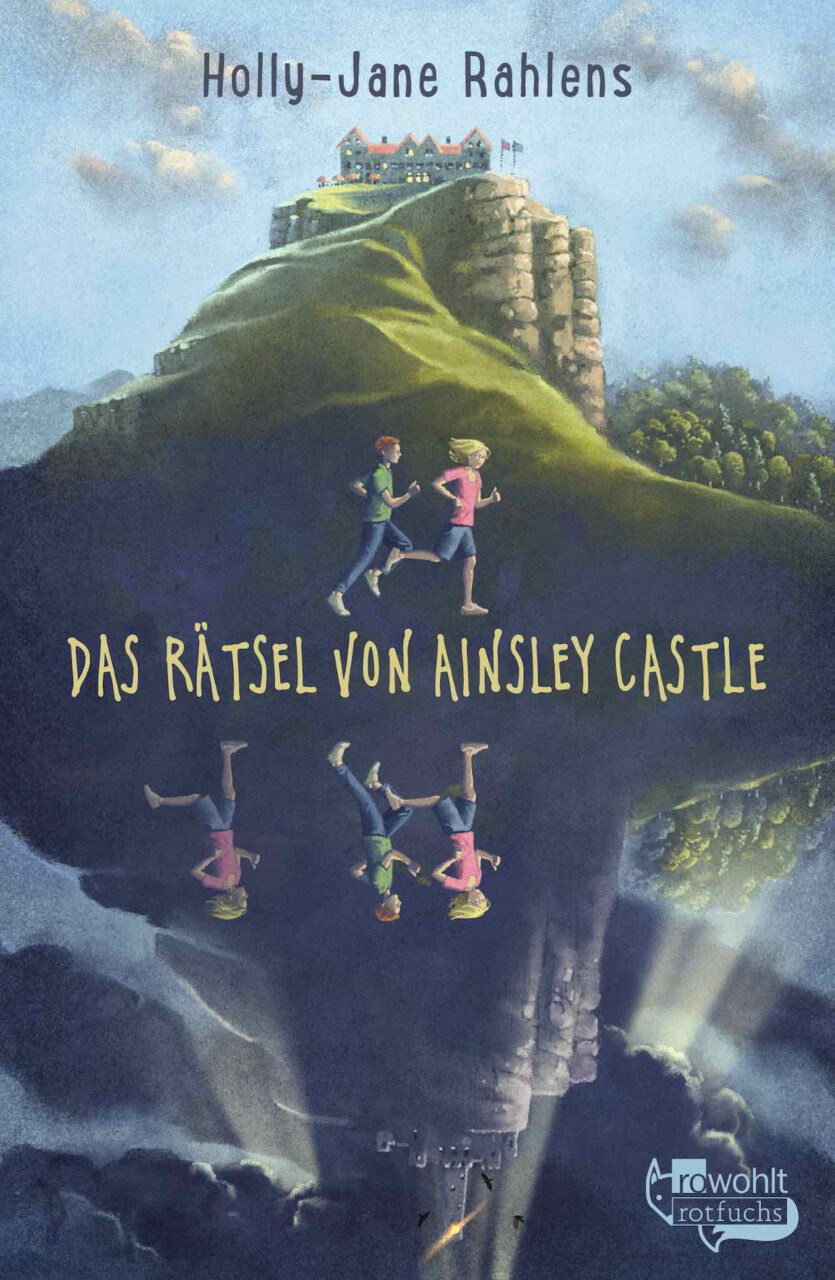 The Mystery of Ainsley Castle
Lizzy is not at all amused. She and her father have just moved far north to her future stepmother's hotel on a dark and rainy island. It has little to recommend it except a sleepy, quaint town and the ruins of an ancient castle.



But Lizzy is even less amused by her soon-to-be stepmother. Why is she always finding fault with her? One day, mysterious emails land in Lizzy's account. Someone knows exactly who she is, what she's doing – and even what she's thinking! Who could it be? Then a young girl called Betty – Lizzy's exact double! – appears on the scene. There's no doubt in Lizzy's mind that something really weird is going on. Lizzy, Betty, and their friend Mack, make it their job to unravel the mystery of Ainsley Castle.
This work has not yet been published in English. Awards and reviews below refer to the German edition.