Upcoming Events
21 November 2023 • 12:15
Poetics Lecture
Poetics lecture for education students.
Halle (Saale)
20 December 2023 • 09:00
Readings from Everlasting and Future Fairy Tales
two German-language readings and one English-language reading in the Montessori-Oberschule Potsdam.
Potsdam
31 December 2023 • 07:00
Radio Play: Stella Menzel and the Golden Thread
Radio play in German based on the novel "Stella Menzel and the Golden Thread" by HJR with Theresa Zertani, Leslie Malton and HJR and others, Directed by Leonhard Koppelmann
NDR Kultur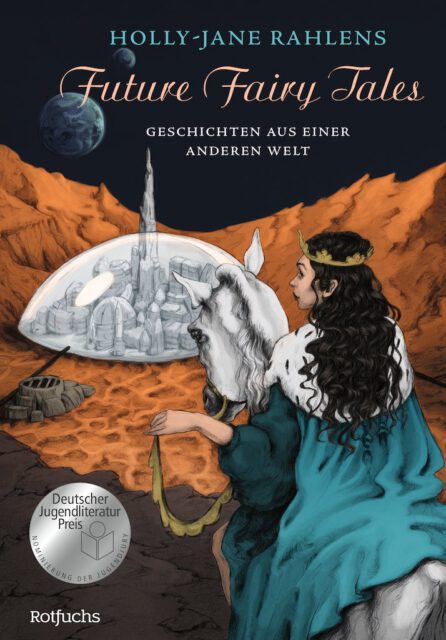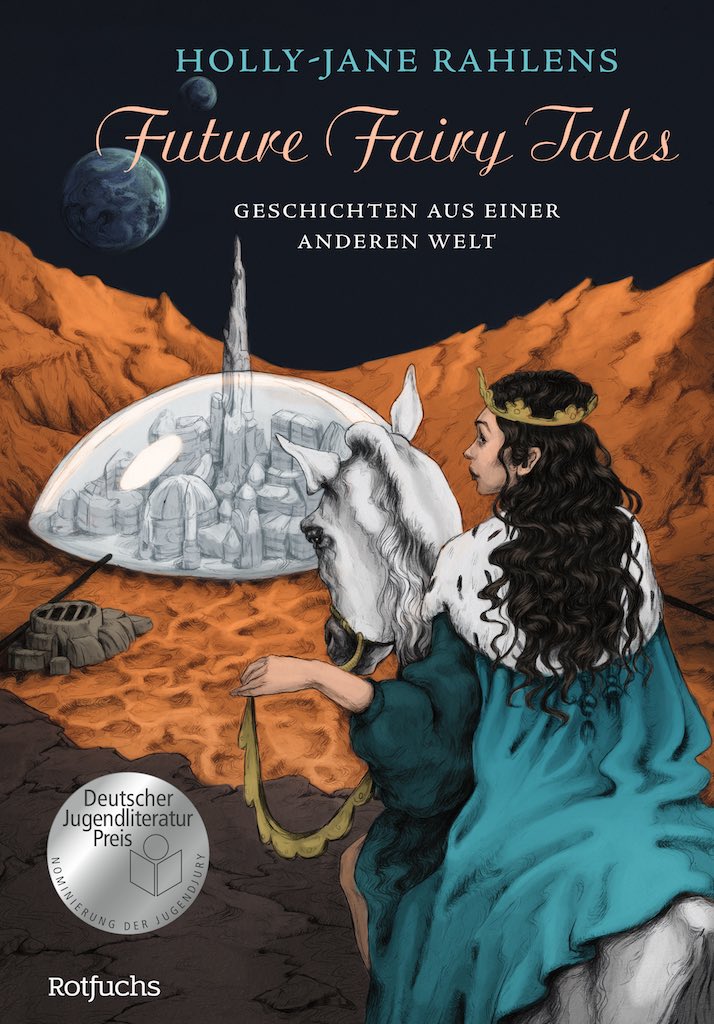 Tales from a Distant World.
It's 2440. The printing press was invented 1000 years ago. Much has changed since then, but fairy tales have survived the millennium.
These wondrous stories of good and evil, fear and courage, cleverness and foolishness are just as relevant in the 25th century as they were when first told.
Nominated for the German Young Literature Award 2023 – Youth Jury Prize!
Read more here.