Prince Charles, Melvin Minsky & Me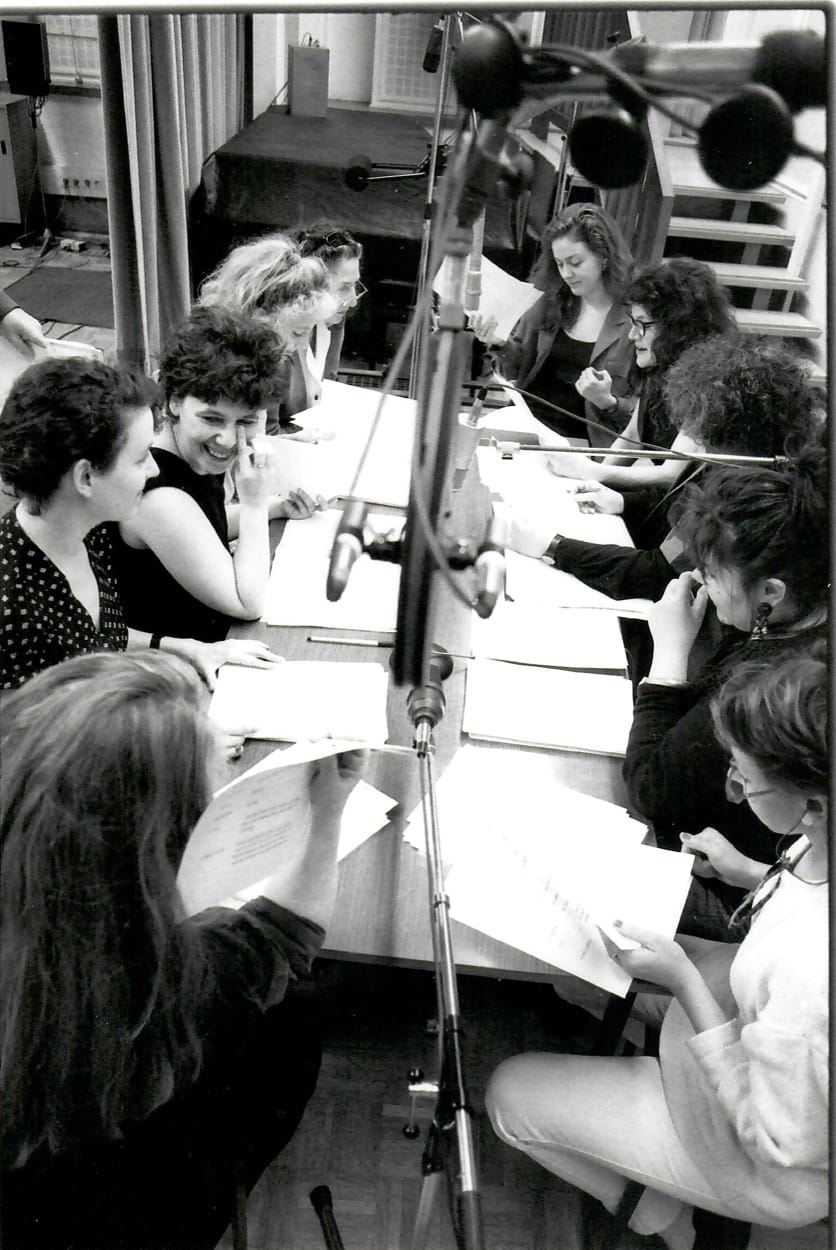 * Click to enlarge.
Prince Charles, Melvin Minsky & Me
Radio Play (in German)

Early Summer 1995 in Deutschlandradio's Studio 3: eleven American women gather around the mikes to let us know what it means to be Jewish and a woman in America today.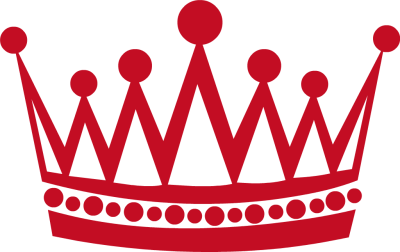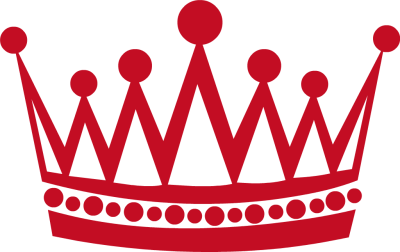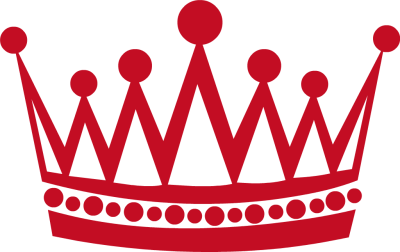 The radio play begins with the clanking of a noisy cross-country ski trainer. The narrator, multitasker that she is, is trying to lose a couple of calories while she introduces her play and its characters. And while she's at it, the vigorous exercise might even give her imagination a boost and help her  begin that Great American Novel she's been meaning to write. But in the meanwhile she enlists the help of ten American ex-pat women, all German-speaking actresses and voice artists, to tell the incredibly strange tale of what it's like being Jewish and female in America, highlighting their lives from the slums of Hester Street to the hills of Hollywood, offering a cross-section of today's Jewish-American experience through the fiction of some of America's greatest women writers. And what does Prince Charles have to do with all of this? And who in the world in Melvin Minsky?
Here's the radio play "Prince Charles, Melvin Minsky & Me" (in German). It was adapted from the one-woman-show of the same name.
Nominiert für den Hörspielpreis der Kriegsblinden 1996
* Click to enlarge.