Prince Charles, Melvin Minsky & Me
* Click to enlarge.
Prince Charles, Melvin Minsky & Me
One Woman Literary Revue

Premiere on the stage of the GRIPS-Probebühne in cooperation with the Jewish Cultural Days Berlin, 1993.
The radio play begins with the clanking of a noisy cross-country ski trainer. The narrator, multitasker that she is, is trying to lose a couple of calories while she introduces herself and her play, the incredibly strange tale of what it's like being Jewish and female in America.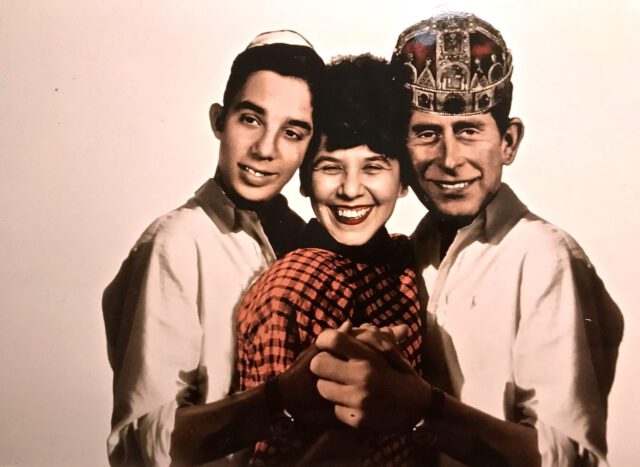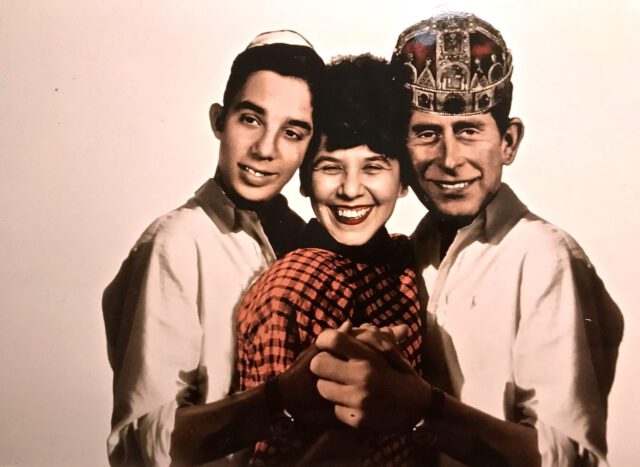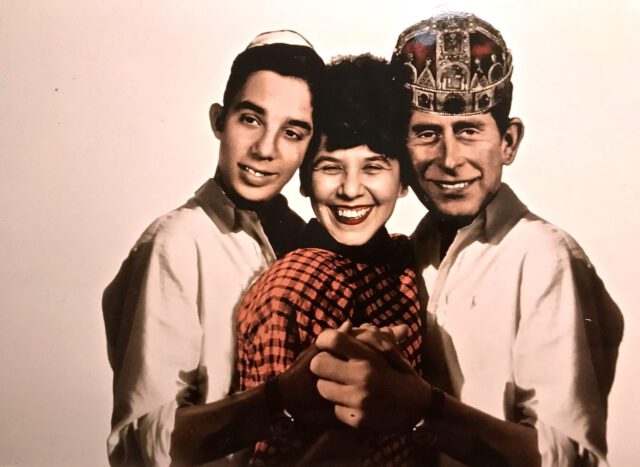 Offering a cross-section of today's Jewish-American experience through the fiction of some of America's greatest women writers, she highlights the Jewish-American experience from the slums of Hester Street to Hollywood's film ghetto. But what does Prince Charles have to do with all of this? And who in the world is Melvin Minsky?
The stage show was the inspiration for the radio play (in German) by the same name.
* Click to enlarge.