Memoirs of an Ex-Cheerleader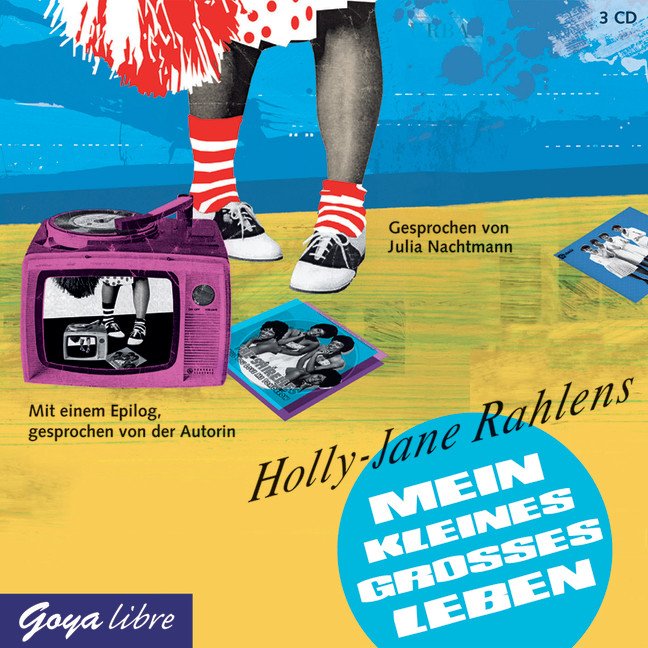 Memoirs of an Ex-Cheerleader
(German-language audio book)
New York in the early 1960s. Thirteen-year-old Susie B. Scheinwald's world revolves around her girlfriends, petticoats and the captain of the basketball team, Mark "Lover Boy" Lieberman.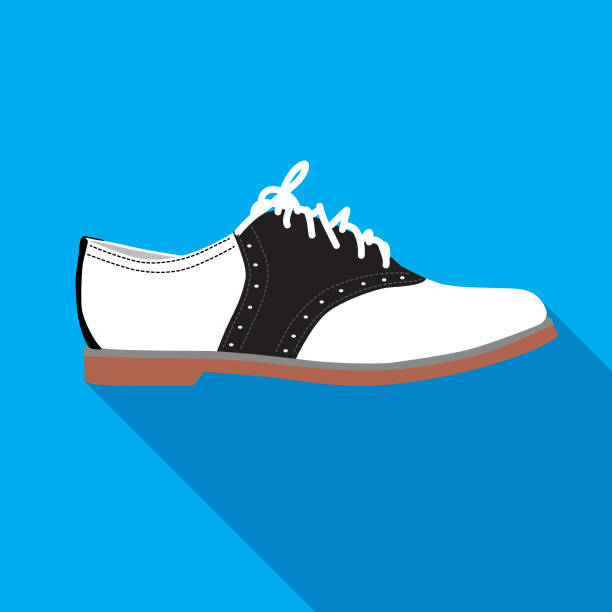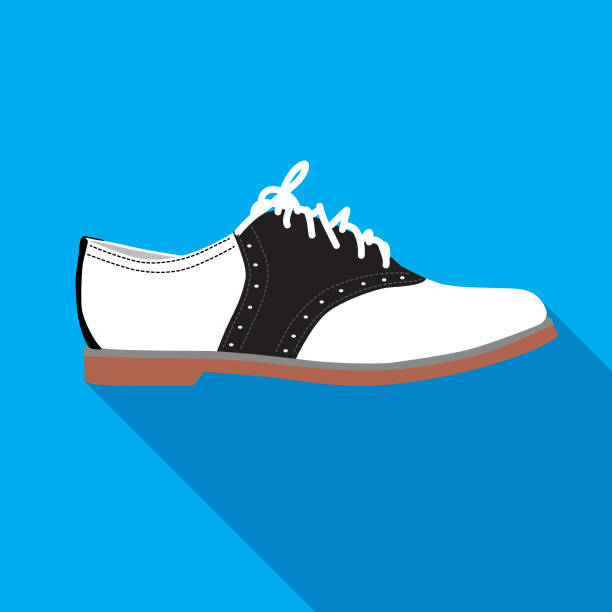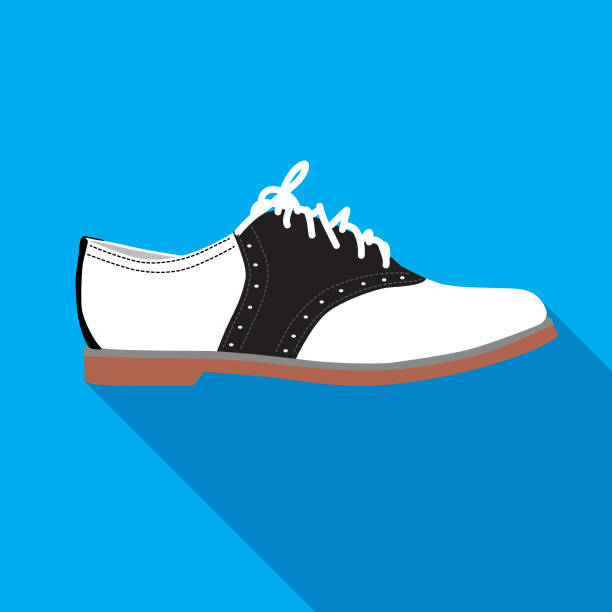 Susie has one goal in life: despite her profoundly embarrassing orthopedic shoes, she has set her sights on joining the cheerleading squad. Only then will she have a chance with Mark. Just when it looks as if all her hard work will pay off, President Kennedy is shot. Susie is rudely awakened from her naïve, child-like dreams and discovers there are more important things in life than a date. Beloved hits of the 1960s, sung by teenagers from the Bad Segeberg Rock and Pop Choir, and an epilogue, narrated by the author, round off the production.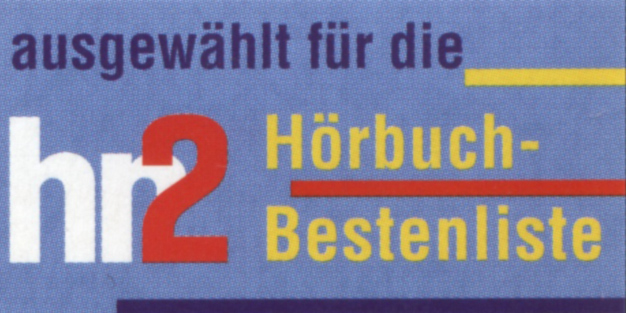 This way to the novel (in German).
Audio
Audio sample with Julia Nachtmann (in German)
Audio sample chorus (English)