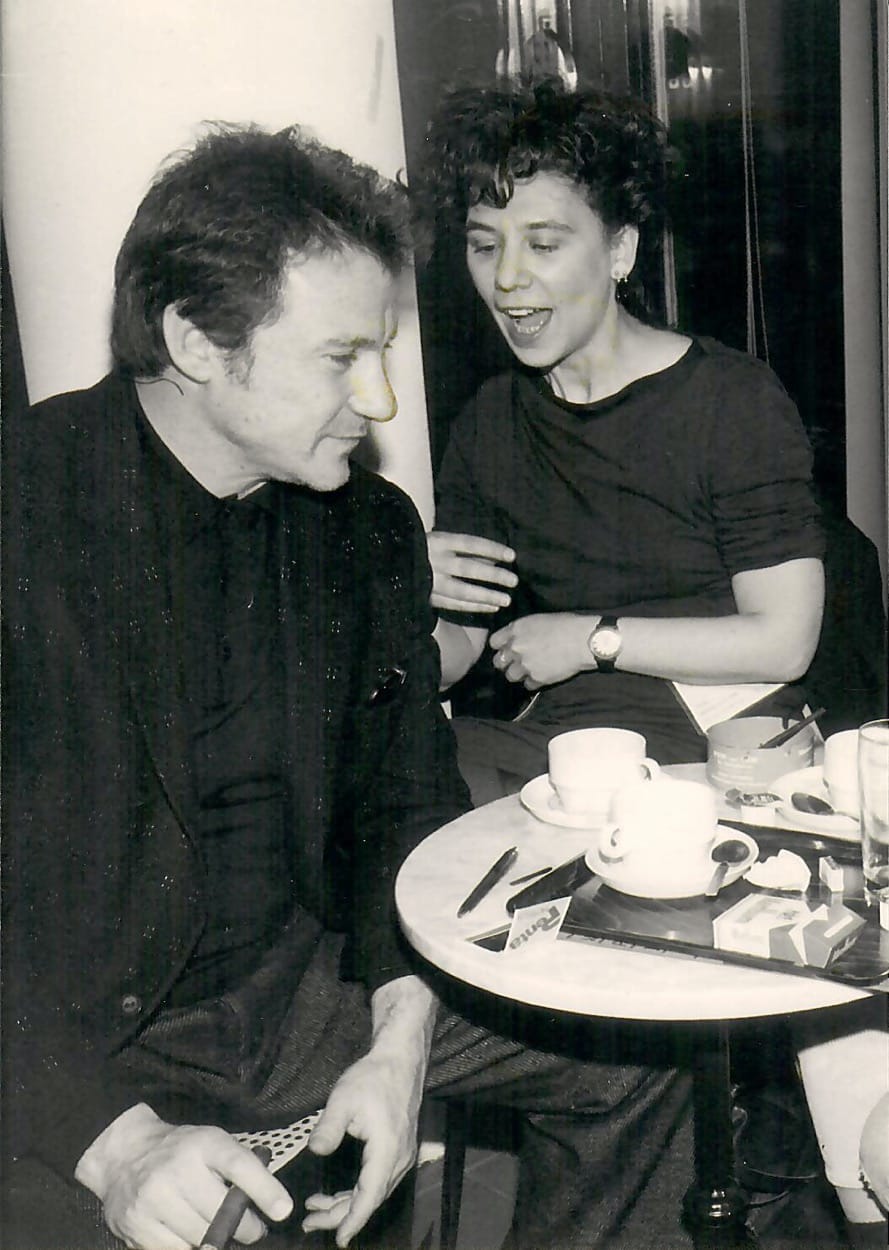 * Click to enlarge.
 FilmFest Journal
Between 1985 and 1993 I gave up two whole weeks of my life every February to the Berlinale, the Berlin International Film Festival. I can't honestly say that I loved the act of writing my column. It was one of the hardest things I ever had to write: How do you put 12 action-packed hours full of movies, the creative people who make them, the clever people who write about them, and the dedicated audience that loves them, into less than 500 polished words in a column? It was a tall order. And I had to do it on less than six hours of sleep, 12 days in a row.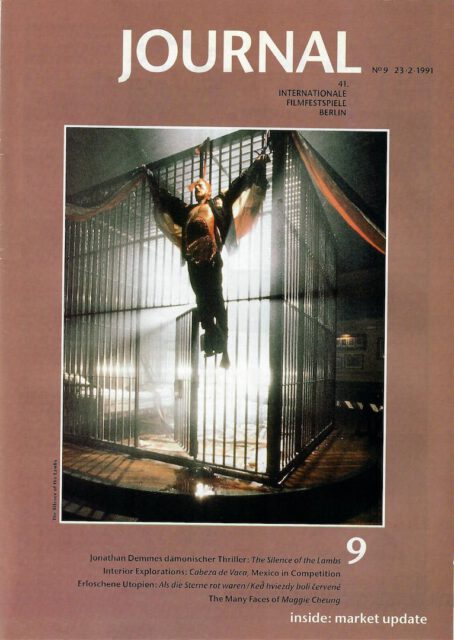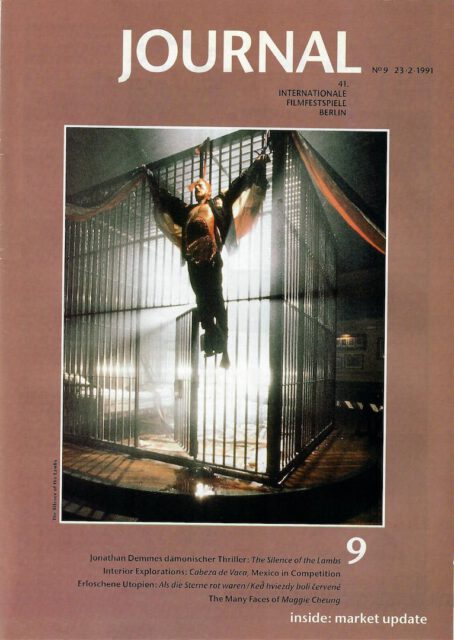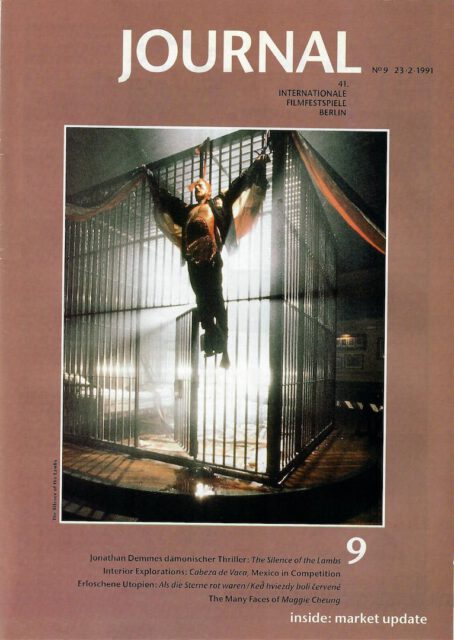 No, I did not love getting up every day at 7 a.m. to go through my notes from the preceding day during breakfast, figure out a hook, write the column, re-write the column, polish the column, get dressed, rush over to our office, give my editor, Stephen Locke, my copy, and then start all over again for my next day's column.
But oh how I loved being a part of this huge event. I loved the excitement of a new movie, the talk, the parties and receptions, the flirting, the chatter and banter. What a thrill it was to meet and spend time with some of my favorite actors (see the headline photo above with actor Harvey Keitel), to laugh with brilliant comedians, be invited to dinner with a respected director. Altogether I wrote 108 columns. Here are six of them, including short interviews with directors Lindsay Anderson, Fred Zinnemann, Sydney Pollack; actors Lily Tomlin, Roberto Benigni, Harvey Keitel, Klaus Maria Brandauer; and cameraman Michael Ballhaus.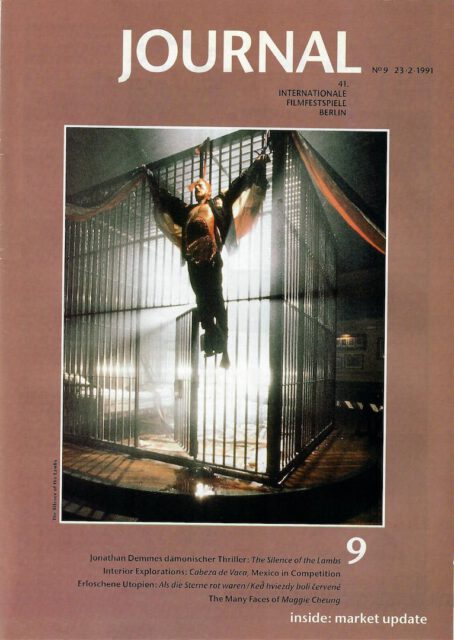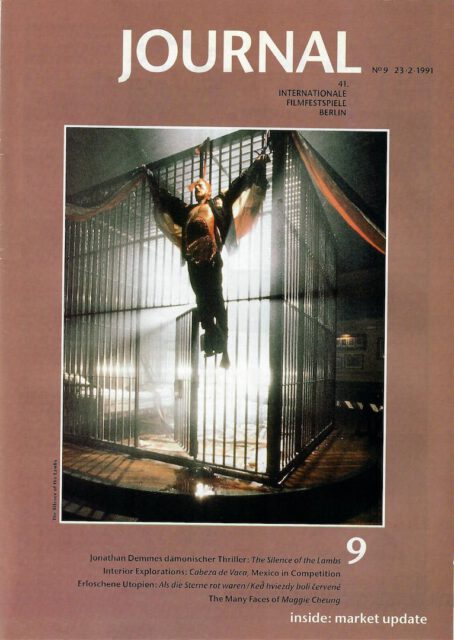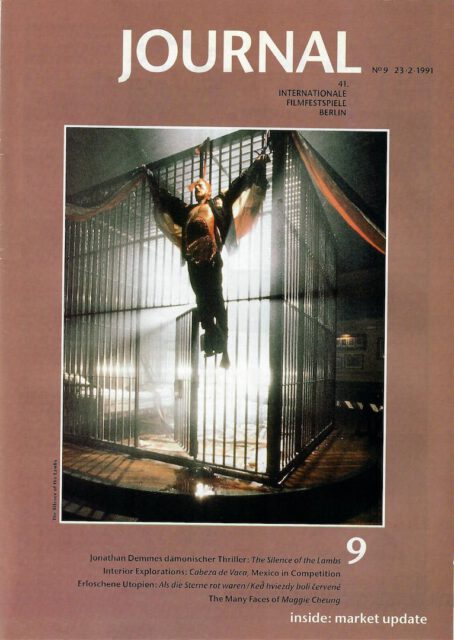 Yet after eight years enough was enough. Be that as it may, thirty years later, when February rolls around, there's a part of me that wishes I were still in the middle of it all.
Here to my Berlinale columnist's TV-spots with ZDF-Aspekte.
* Click to enlarge.