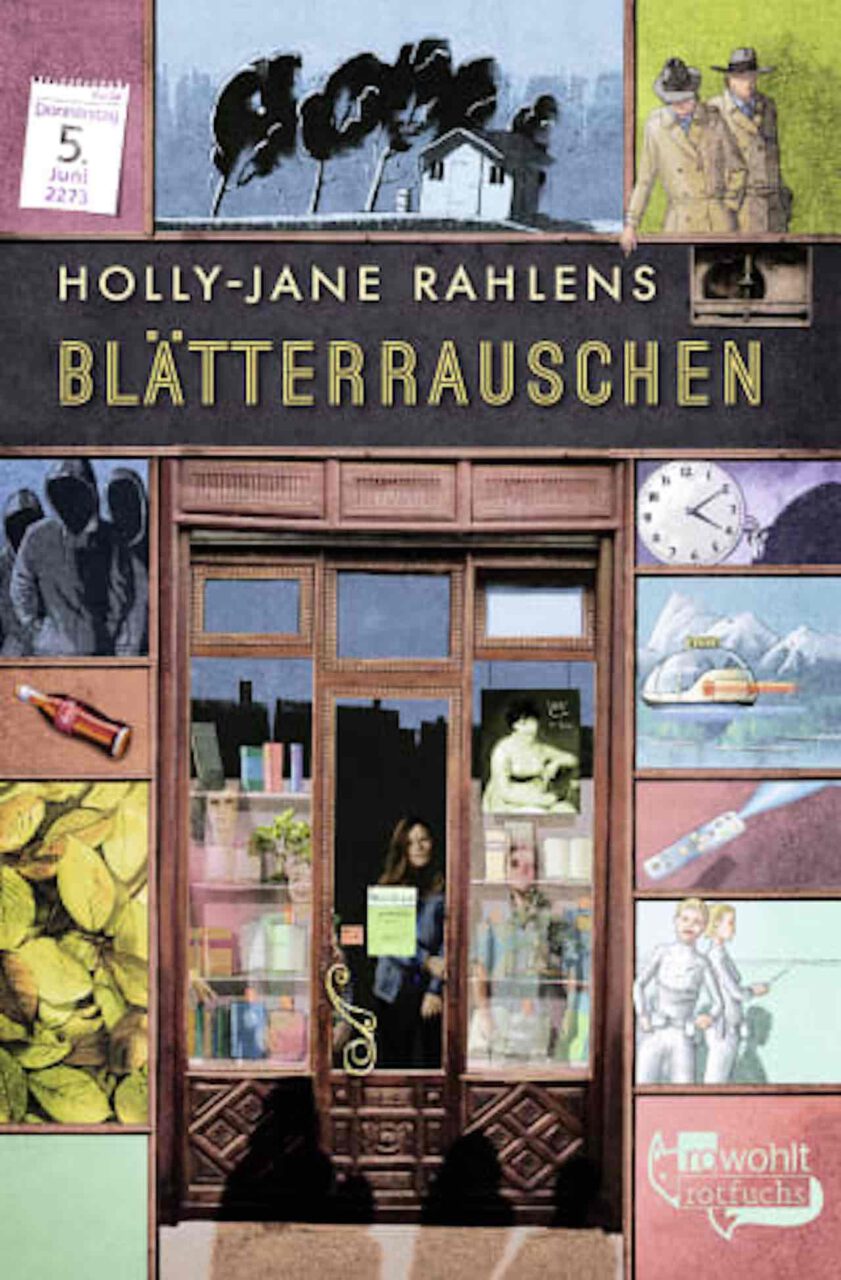 (working title)
A night in the Whispering Leaves Bookshop … and nothing will ever be the same again! — It's a stormy autumn evening. The "Whispering Leaves Reading Club" is interrupted by a knock at the bookshop's back door. Oliver, Iris and Rosa open up … and are thrust into an adventure of a lifetime.
The boy at the door, Colin, is from the far future and it takes a while before he understands that he's not in the middle of a virtual reality game, but has actually been sent back in time to the 21st century. But why? The four children find themselves trapped in a dangerous time warp and soon realize that not only are their lives at stake, but the future of the world too!
Whispering Leaves — a science fiction fantasy set in the world of today and tomorrow for all readers 11 and up!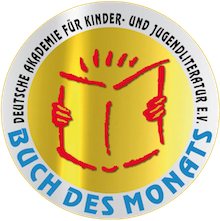 Audio
Audio Sample: Chapter One (in German)