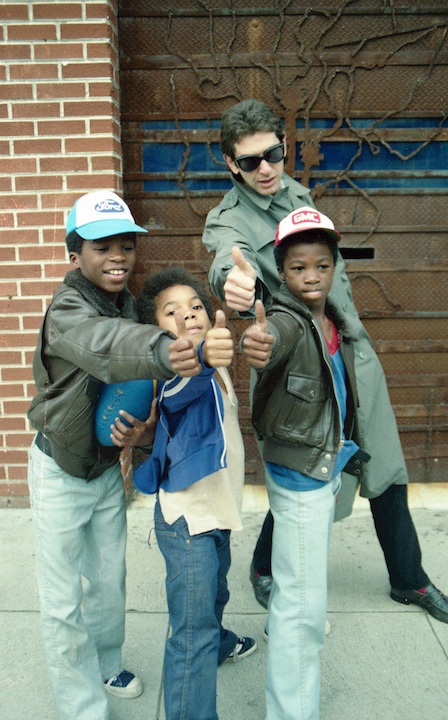 * Click to enlarge.
Between 1976-1987 I worked as a freelancer for TIP, at the time a widely read Berlin events magazine. I interviewed musicians, writers and actors, wrote about the Arts and Living and even had a year's stint as a music critic. Every now and then my photographs were published. One example: the British musician Philip Lithman, best known as Snakefinger, a guitarist and violinst who worked extensively with the cult group The Residents.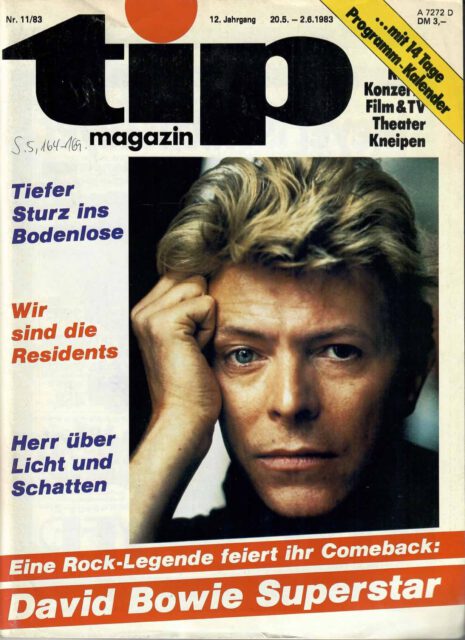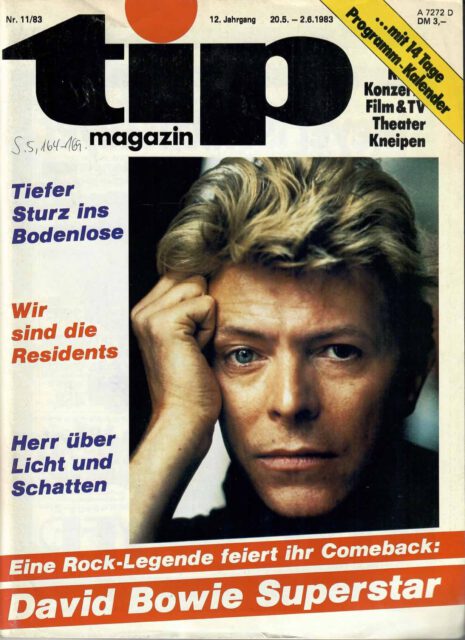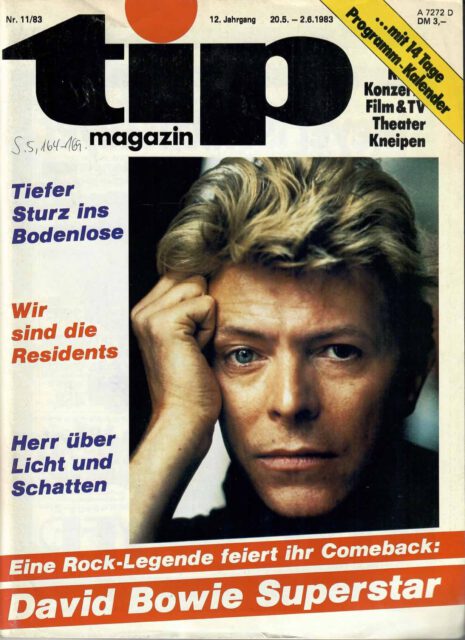 I met Philip in San Francisco in 1980 while visiting the record company Ralph Records. Some neighborhood kids joined us and Philip had a fun time mugging the camera for me. I've been told that these photographs are "unique and intensely great." Very few people, mostly just readers of TIP-Magazin in 1980, have seen them, now published for the first time in 40 years.
Philip was a lovely human being. Sadly, he died young – just 38 years old – of a heart attack in 1987,  just days after an amazing concert in Berlin in The Loft.

Photo: Holly-Jane Rahlens, 1980
* Click to enlarge.