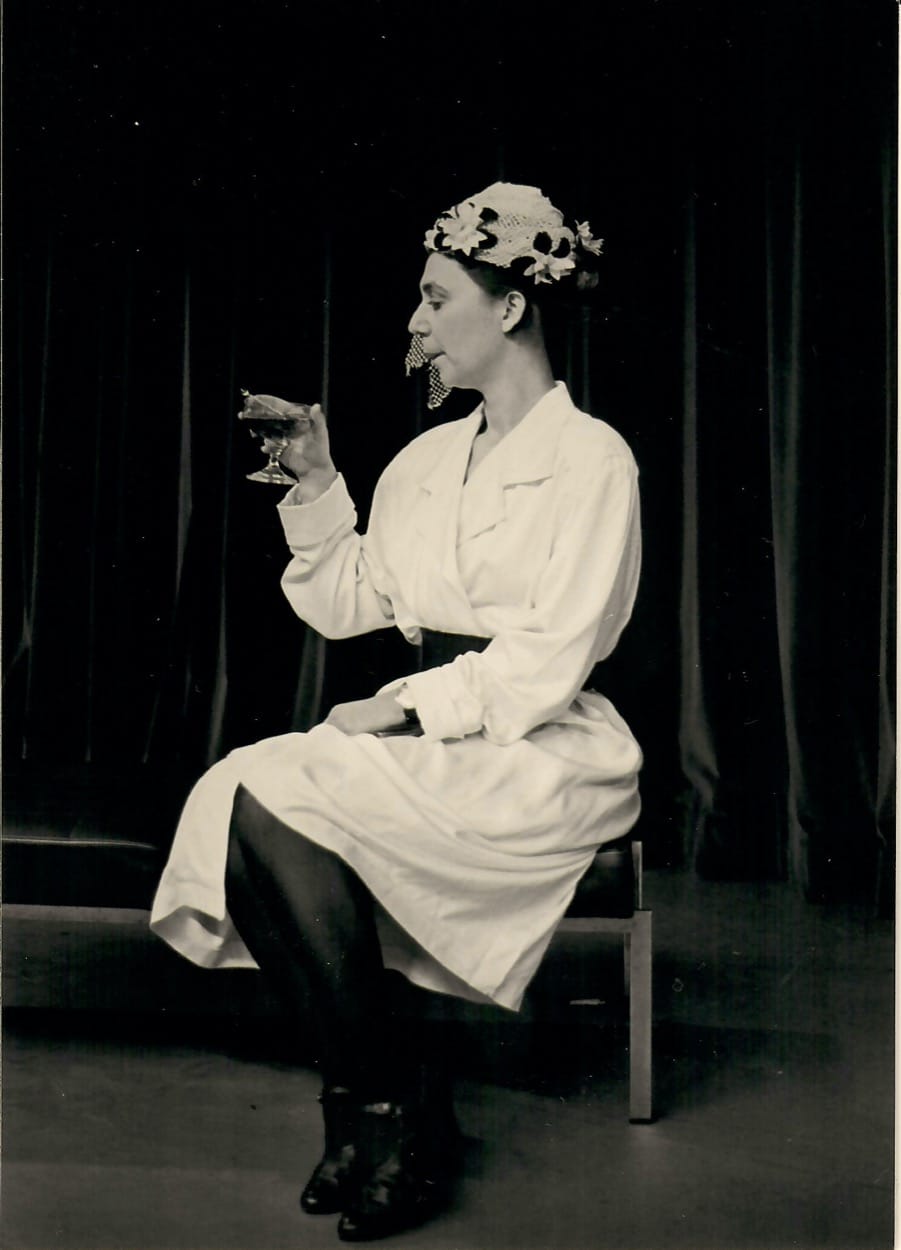 * Click to enlarge.
The Life and Times of the New York Author and Cult Figure Dorothy Parker
The Life: Dorothy Parker was one of the most talked-about women of her times; one of a few women amongst many men at the center of New York's intellectual life in the 1920s and 1930s. She hobnobbed with the rich, the famous, the literary, the beautiful and the ugly. She hated them; she adored them. Her tart reviews of plays and books helped create a national taste and her own books and poems were bestsellers that made her the first cult figure of a fast-growing college generation that worshipped her.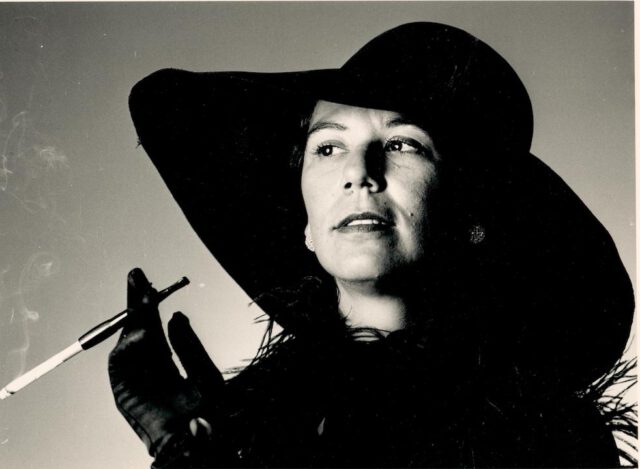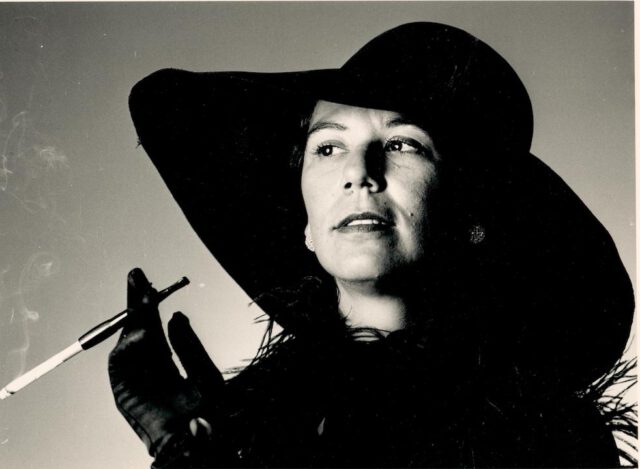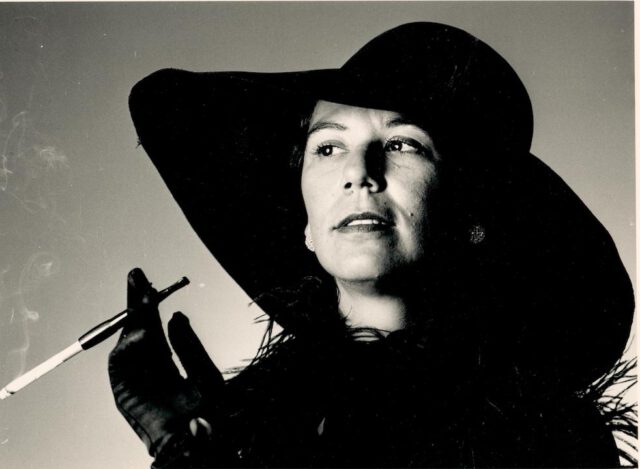 The Times: America during the years between the two world wars. Café Society. Speakeasies. Flappers. The Algonquin Hotel Round Table. The Heyday of Broadway. Hollywood flourishes. The Lost Generation. The Fall of Wall Street. New York is a city of women.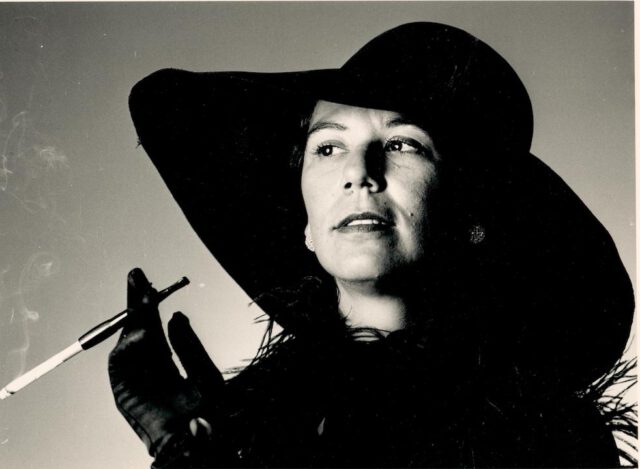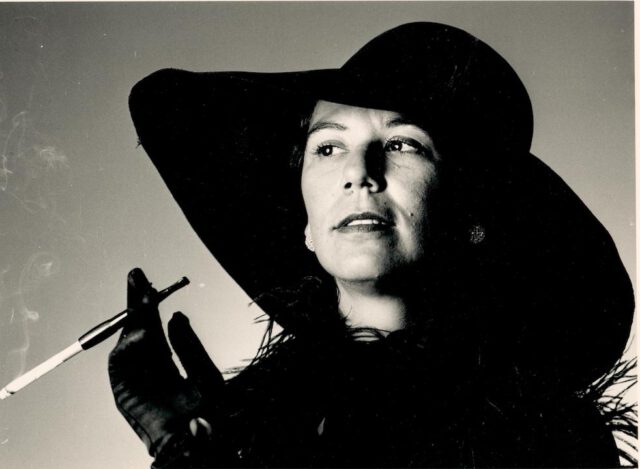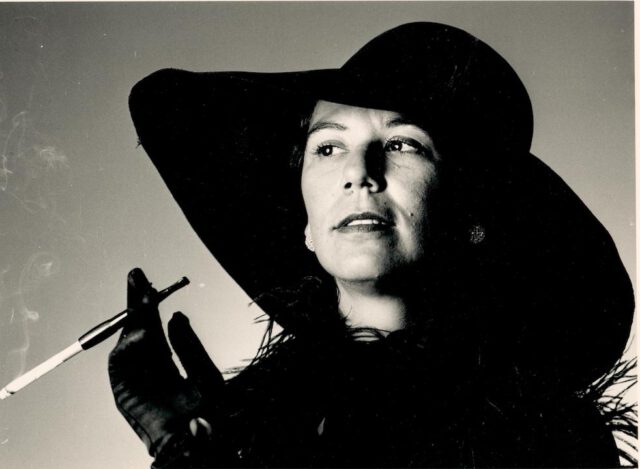 * Click to enlarge.