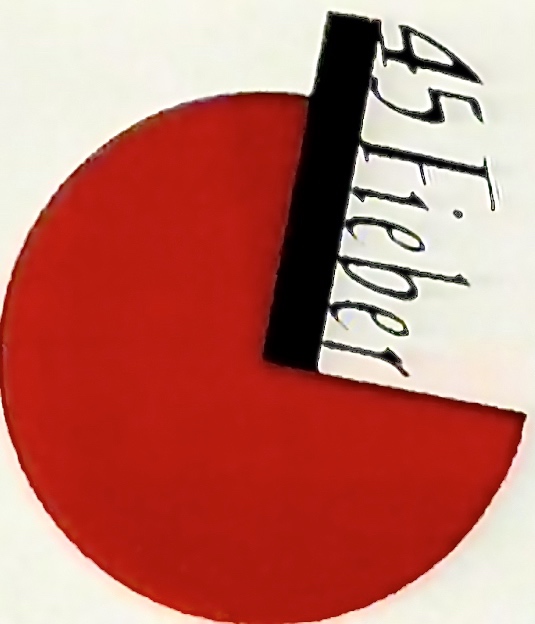 45-Fever from Sender Freies Berlin was an enormously popular television program from 1984 – 1990 spearheaded by Christiane Jontza and Liane von Pein. The 45 in the title was a reference to both a 45° temperature, very  hot, as well as a 45-single in the music business.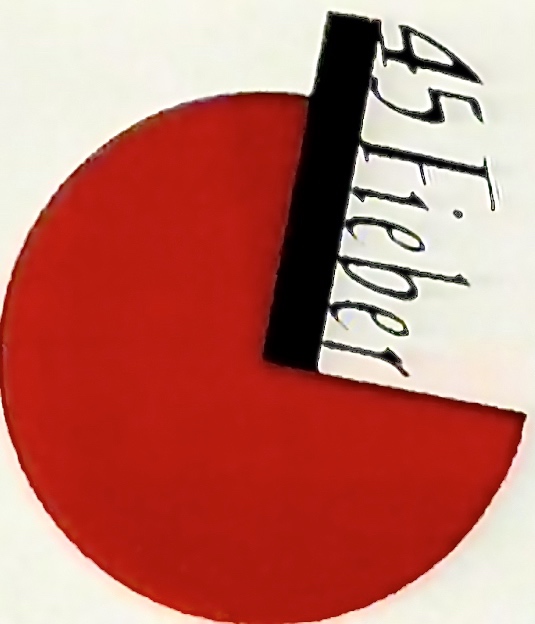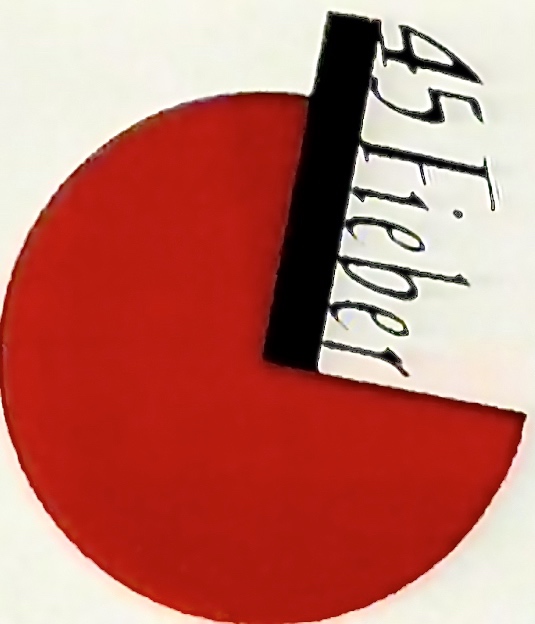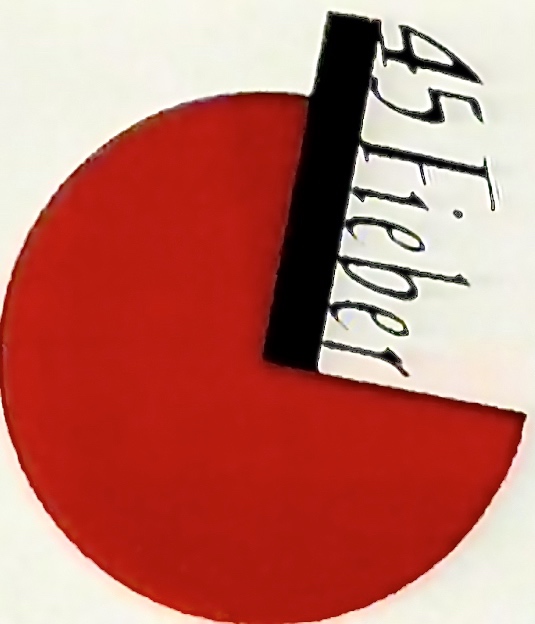 The taped evening show offered a young audience of teenagers and twenty- and thirty-somethings a colorful and fast-paced mix of music videos, reportage, interviews, portraits, and even a cute fiction series, "Die Vier von der Zwischenzeit," about four roommates, a kind of "Friends" for hip Berliners. The magazine-style show was broadcast on Berlin's III Channel and for some time it also had it's own slot on the ARD Channel One network.
I was a member of the staff from Day One. I translated music video lyrics from English into German and produced a slew of short features about the Berlin cultural scene. Because of 45-Fieber's popularity it was easy for us to land interviews – even with hard-to-get VIPs like boy wonder John Lurie, front man of the "Lounge Lizards," and Hollywood star Sylvester Stallone, in town to publicize his latest Rambo movie.